for the latest issue, we got some friends and went to saint kilda beach.
our friend mikaela fisher photographed us running around,
we got hot chocolates that were overpriced.
we got sand in our shoes,
and then we went back to mikaelas house and cooked marshmallows over her fire and her stove.
here are some more photos that didnt get into the issue.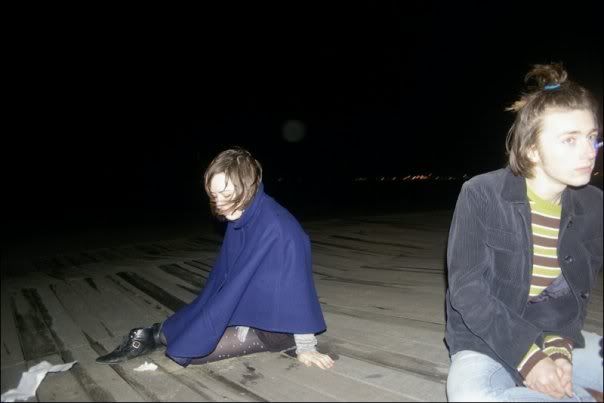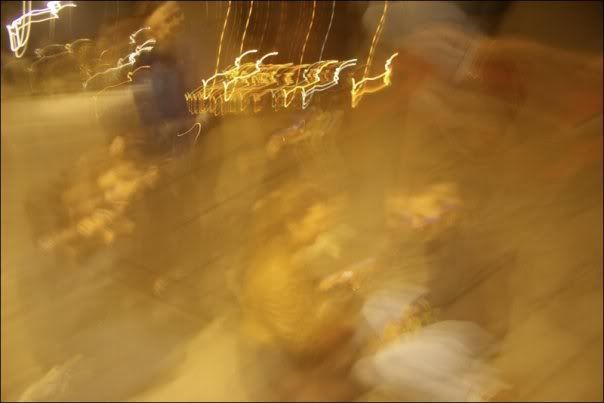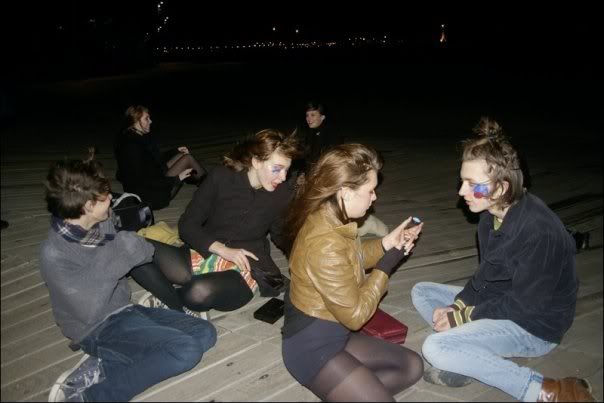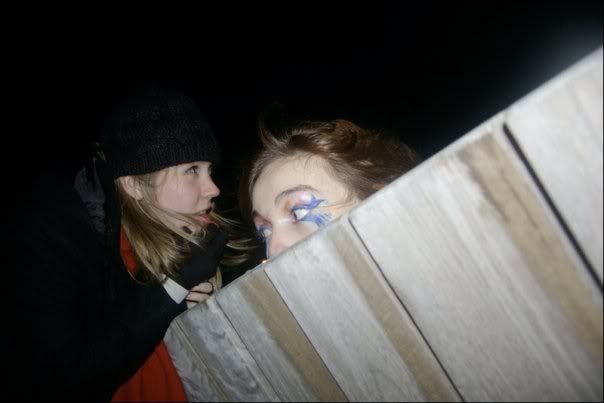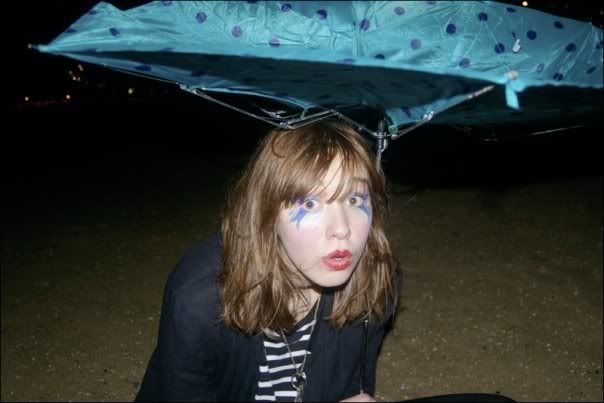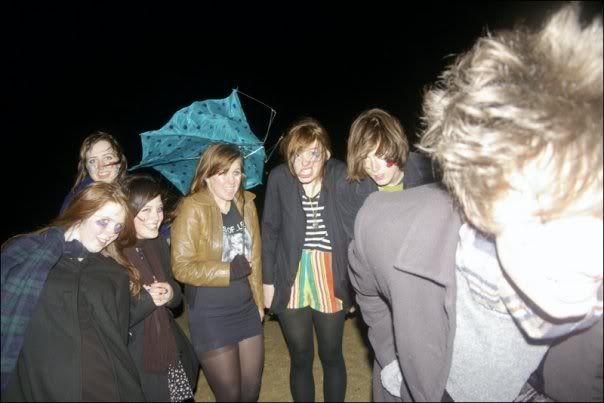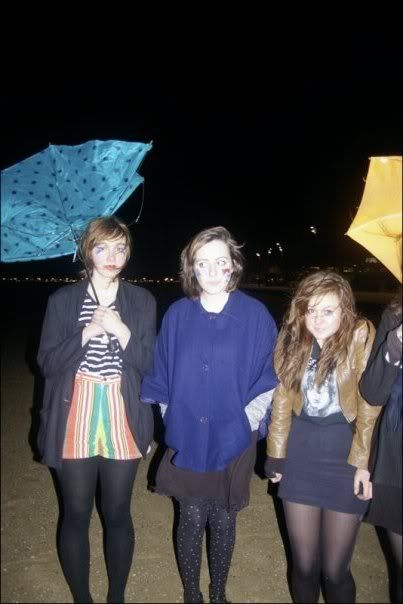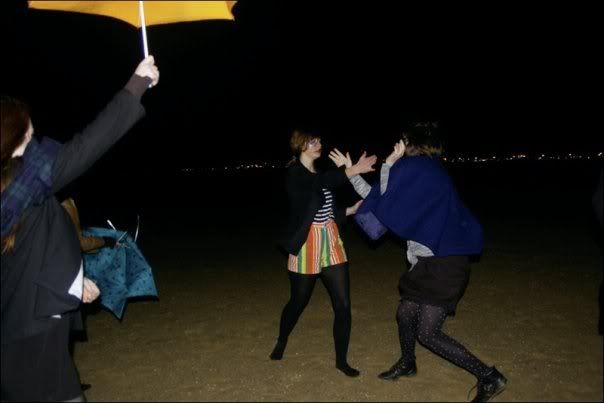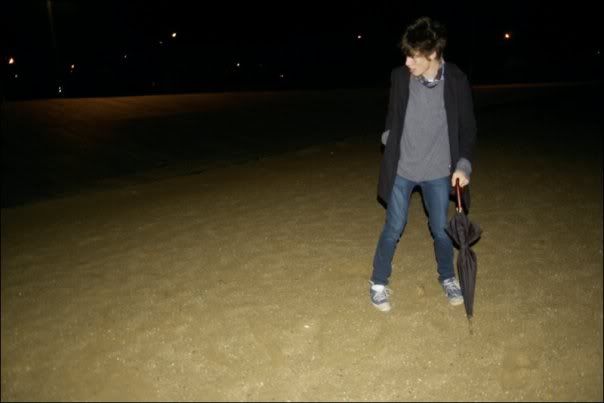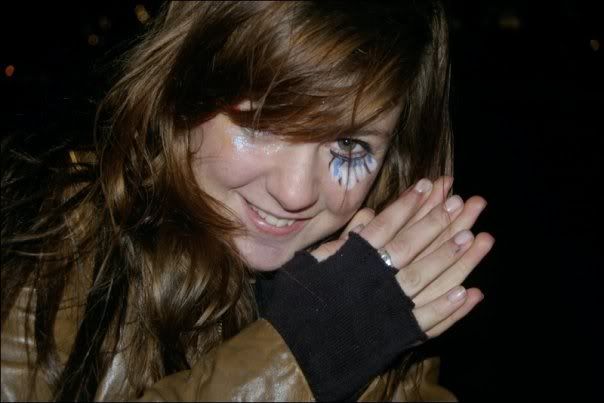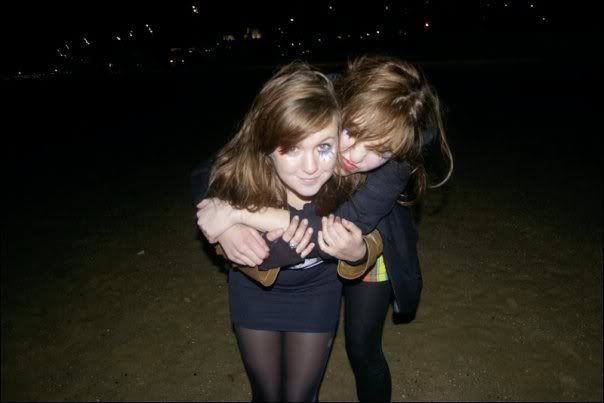 you can find more of Mikaelas work here,
http://mfisherphotography.carbonmade.com/
and here
http://www.flickr.com/photos/mikaelafisher